Are you studying English in Ireland or studying through an International program? Capture Travel trips to European cities are for people just like you!
Our 3-day trips are cheap, immersive and so much fun! They include flights, hostel and transport alongside amazing walking tours, museum visits, pub crawls, a Capture Guide and more! All our trips are conducted in English and are designed so that you can make new friends and lasting memories in some of the most beautiful places in the world!
See more by reading our article below!
1. Have an English-speaking guide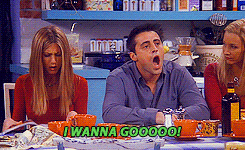 Travelling is always better with a guide- they take care of every booking, all travel arrangements, your itinerary and what to do with the day! With a guide, travelling is care-free. If you need information, like the best place to get a beer or what the local food is- they'll always have the answer!
When English isn't your first language and you have an English-speaking guide, you have to pay attention so you know what's happening. In a classroom, your mind is switched off. In a new environment, you're listening and learning without even knowing it!
Note: all Capture Travel trips to Europe are for anyone in Ireland to join, they're conducted in English and all tours, walking routes and information is provided in English
2. Make friends
Travelling in a group means you're going to make new friends from the very beginning! Whether you join a trip on your own or with your own friends, you'll meet lots of new people, from different countries and backgrounds! Having friends that speak English means that you'll want to speak the language more and more and you'll learn a lot quicker!
3. Listen to interesting information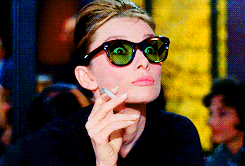 Listening to English audio in a dull classroom is one thing. Being out in the world and listening to funny, interesting and weird facts about European destinations is completely different. With an English guide you'll hear all the amazing facts about a destination and you'll want to know what they're saying.
4. Have fun and enjoy yourself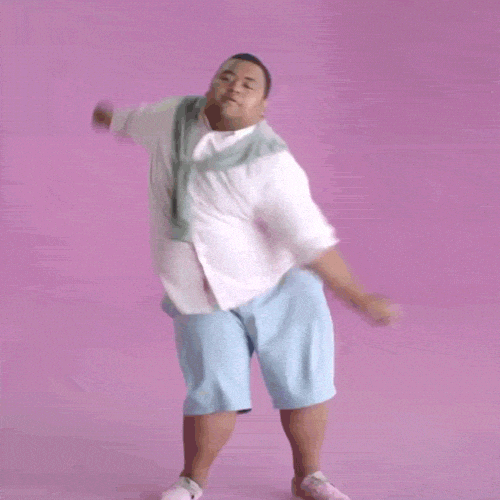 The best way to learn English is when you don't even know it! When you're having fun and being yourself, you will naturally pick up a language. The best part is that this way you'll be happy doing it!
Want to learn more? We're announcing our Trip Schedule for 2018/2019 on August 27th. Sign up to our email to find out more!